Your Satisfaction is our #1 Priority
Our

Return & Refund Policy
If for any reason you are not 100% Satisfied, the Nature's MACE™ guarantee will refund the suggested retail price or replace the product with one of equal value.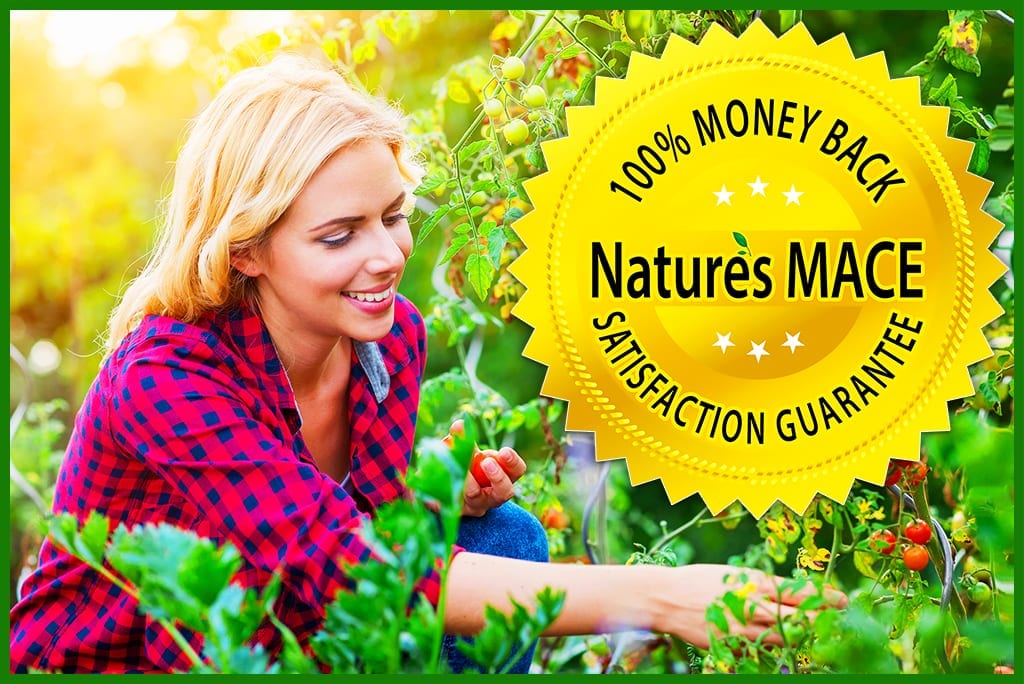 Your Satisfaction Guaranteed!
The Nature's MACE™ guarantee will not be responsible or liable for any damage. Nature's MACE™ does not guarantee the success or rate of plant growth. Refund or replacement of the product is our only obligation and or guarantee.
Any sale over $600.00 will be considered a commercial transaction. Commercial refunds will be assessed a 40% restocking fee.
If you are not happy with Nature's MACE™ Animal Repellent products or services, please contact us, we want to know about it!
Unsatisfied

With Your Services?
Please call us at 800-760-0544, 8:00am-5:00pm Monday-Friday EST or email us at 

[email protected]

, We are located at 267 Main Street, Blakely PA, 18447, USA.
Organic Based Solutions

|

Proven Technology

|

Guaranteed Results
Choose a name you can trust to protect your property against pesky animals! Every season hundreds of homeowners, commercial applicators, professional gardeners, and nurseries continue to choose Nature's MACE Animal Repellents.